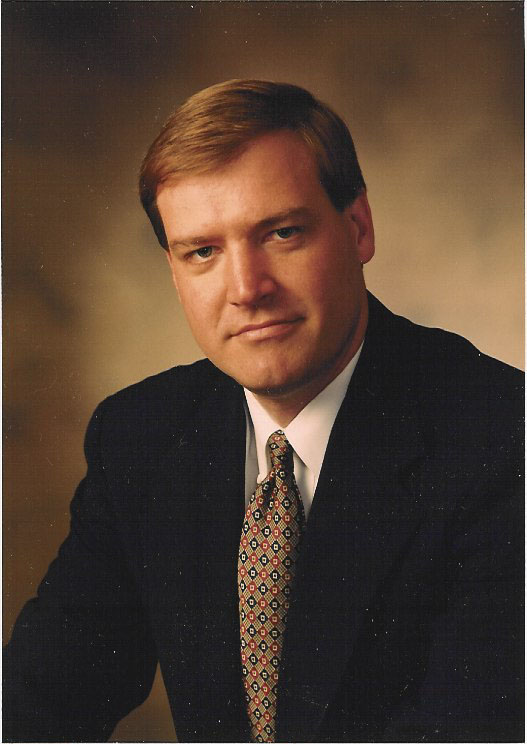 Kevin Seibert joined the International Foundation for Retirement Education (InFRE) in 2003 and now serves as Managing Director.  He has almost 30 years experience in retirement benefits, financial planning, and financial education.  Kevin is co-author along with Betty Meredith, Director of Education and Research for InFRE, of a series of the Managing Retirement Income professional education courses presented to more than 12,000 advisors and Certified Retirement Counselors® since 2004.
Prior to InFRE, Kevin was co-founder of Balance Financial Services, a Chicago area financial planning and consulting firm. Before founding Balance in 1988, he was a consultant for William M. Mercer, Inc. and was responsible for the implementation of compensation and employer provided benefit plans.  Kevin was also Director of Marketing for a New Jersey based company specializing in the development and distribution of defined contribution and financial planning programs.
Kevin is a Certified Financial Planner® (CFP®), a Certified Employee Benefits Specialist (CEBS), and a Certified Retirement Counselor (CRC®). Kevin earned his MBA in finance from the University of Wisconsin and received his undergraduate degree in finance from Miami University of Ohio. Serving as Treasurer and Executive Board member for the Greater Chicago Chapter of the International Society of Retirement Planners, Kevin played an active role in providing on-going retirement planning education to professional and employer members of this organization. He is considered a leading expert on retirement income management, presenting at dozens of conferences and quoted in Investment News, Financial Planning Magazine, the Retirement Income Journal, and other financial publications.