The leader among retirement planning designations for more than 20 years!
It's more important today than ever before for retirement professionals to have the knowledge and skills needed to help the American worker prepare for retirement.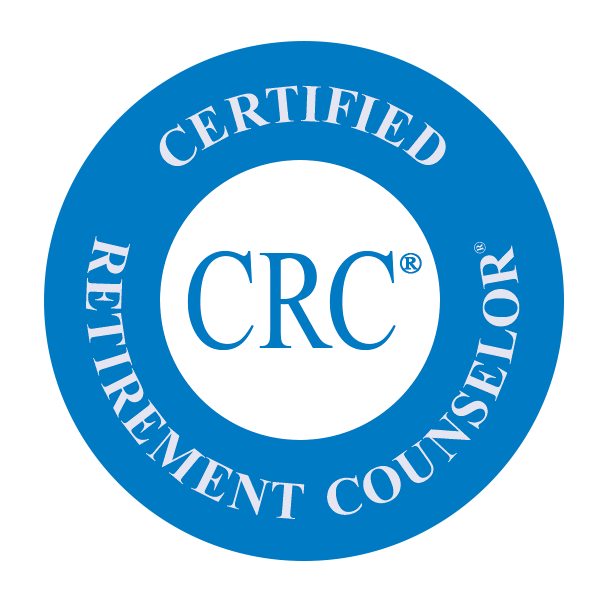 The CRC® program uniquely enhances a professional's understanding of retirement planning concepts and principles to help their clients and retirement plan participants make better and more informed retirement decisions. For recognition as a true retirement planning professional, become a Certified Retirement Counselor® Certificant.
The CRC
®
designation program:
Is independently accredited by the National Commission for Certifying Agencies (NCCA)
Was developed by professionals, for professionals and is continually kept up-to-date and relevant
Demonstrates a mastery of both retirement accumulation and distribution planning concepts
Will tangibly convey your commitment to the retirement planning profession
Requires Certificants to adhere to a Code of Ethics.
When asked, "How valuable the CRC® program was for helping improve your ability to counsel clients or plan participants on their retirement planning needs", 91% of CRC®s indicated it was "valuable" to "extremely valuable". 
An Independently Accredited Retirement Planning Designation
The Certified Retirement Counselor® (CRC®) certification is independently accredited by the National Commission for Certifying Agencies (NCCA). Independent third-party "program" accreditation provides impartial, third-party validation that a certification program has met recognized best practice credentialing standards for development, implementation, and maintenance.  Only eight of the more than 180 designations listed by FINRA are independently accredited.
Retirement CE and Training