About the CRC® Examination
Prepare for the Certified Retirement Counselor® (CRC®) examination by first reviewing the CRC® Test Specifications. The four-hour, 200-question multiple-choice exam covers the domains of practice and knowledge required to perform the tasks listed in the CRC® Test Specifications and should be well understood before taking the exam. 175 of the questions are operational and contribute equally to each Candidate's total score. Each question has a single correct response and there is no penalty for guessing. The remaining 25 are pilot questions which do not count towards the Candidate's score. Pilot questions are randomly dispersed throughout the examination and there is no indication of whether a question is an operational or pilot question.
InFRE offers optional CRC® exam preparation study materials to help Candidates prepare for the exam. You may also choose to use your own study materials and other resources to prepare.
The CRC® Candidate Handbook contains essential information for CRC® program Candidates. Please read it carefully and keep it readily available as a reference until you have achieved certificant status. Candidates are responsible for knowing the contents of this handbook.
How to Schedule Your CRC® Examination
When you are ready to take the CRC® examination, you may pay your $575 exam fee online, or call 847-756-7350 ext. 134. After paying your exam fee, you will receive an email from InFRE with information about how to schedule your exam approximately two months prior to each testing window.
Special arrangements will be provided to Candidates with a disability (as defined by Title III of the Americans with Disabilities Act) who submit the Special Testing Accommodation Request and Documentation of Disability-related Needs by Qualified Provider Forms. Note: These forms must be submitted and approved by InFRE prior to scheduling your examination. If you require special testing accommodations due to a disability, access the Request for Special Testing Accommodations form below.
Exam Testing Window and Fee Payment Deadlines
The proctored CRC® examination is administered at Prometric computer-based testing centers during two-week testing windows in January, April, July and October. Your exam may be scheduled on Monday through Saturday during the testing window.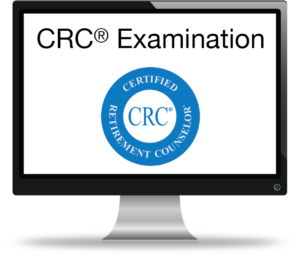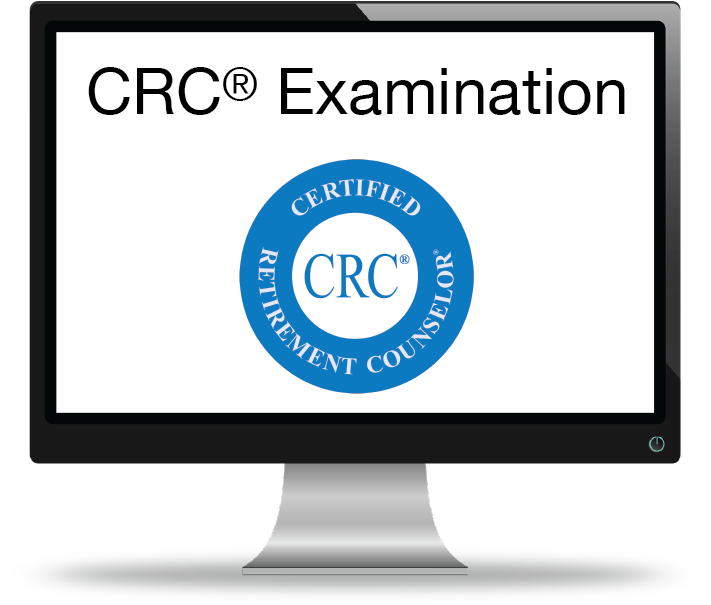 Testing windows for upcoming exam administrations are as follows:
| | |
| --- | --- |
| Testing Window | Exam Fee Payment Deadline |
| October 9 – 21, 2023 | September 18, 2023 |
| January 15 – 27, 2024 | December 18, 2023 |
| April 15 – 27, 2024 | March 25, 2024 |
| July 15 – 27, 2024 | June 24, 2024 |
On the Day of Examination
Candidates should plan on arriving at their designated testing center at least 30 minutes prior to their scheduled exam time. If you arrive after your exam start time, you may not be admitted to the testing center.  When checking-in to the testing center you will need to provide a valid government ID. In the event of inclement weather, refer to the Prometric website for closures: www.prometric.com/closures. Refer to the CRC® Candidate Handbook for more information about what to expect when arriving at your testing center.
To Reschedule/Cancel Your Examination
If you decide to reschedule your exam within the same testing window or cancel your examination appointment, to avoid additional fees you must do so 30 days or more before your scheduled appointment. Examination appointments cannot be rescheduled or cancelled less than five days of a scheduled appointment. Candidates who do not arrive to test for their appointment will be considered a no-show and must submit an exam window transfer fee of $150 before scheduling their exam for another testing window.
Pass Point Determination 
The pass point for each form of the examination is determined by the Board of Standards and Policy Development based on credentialing industry accepted practice. Scores on the CRC® examination are reported as a scaled score based strictly on the number of questions answered correctly (not a curve).  Scaled scores allow for consistent reporting of results among different exams used to test the same subject matter. Candidates who fail the exam may retake the exam during the next testing window and there is no limit as to the number of times one can take the exam. Retesting during the same testing window is not allowed. The examination retake fee is $275.
Examination Fee Refunds
Candidates who have not tested for the CRC® examination may request an examination fee refund less a $150 processing fee within one year of their registration date. No examination fee refunds will be granted after one year of the Candidate's registration date. It is the Candidate's responsibility to know and understand the CRC® eligibility policy as stated in Section 3.1 of the Certified Retirement Counselor® (CRC®) Program Policies Manual and no examination fee refunds will be granted after a Candidate has tested and fails to meet the eligibility requirements.
Confidentiality
The Board of Standards and Policy Development (BOS) and its testing administrator stores, processes and uses data collected from registration forms and test score reports. Data is stored only to the extent necessary for processing and validating registrations/examination scores and in compliance with related record-retention policies and regulations. The BOS may develop and publish statistical data regarding the exams provided that the identities of the Candidates are not divulged. Under no circumstances will individual data or test scores be shared with any entity outside of the BOS and its testing administrator, unless permission is obtained from the Candidate or Certificant or otherwise required by law.
For questions about the exam procedures or to pay your exam fee by phone, call 847-756-7350 ext 134.