CRC® Continuing Education Requirements
To maintain active status, CRC® Certificants must report 15 hours of continuing education (CE) credits annually.

CRC® certification carries an obligation of continuing education to help Certificants maintain a current understanding of relevant retirement planning topics and compliance with ethical requirements. The continuing education requirements are appropriate for active CRC® certificants as evidenced in the most recent CRC® Practice Analysis study.
CRC® Certificants are required to report 15 hours of Continuing Education (CE) credits annually. At least two hours of ethics CE must be submitted every two years. Refer to Renew Your CRC® Certification for more information about CRC® CE and other renewal requirements.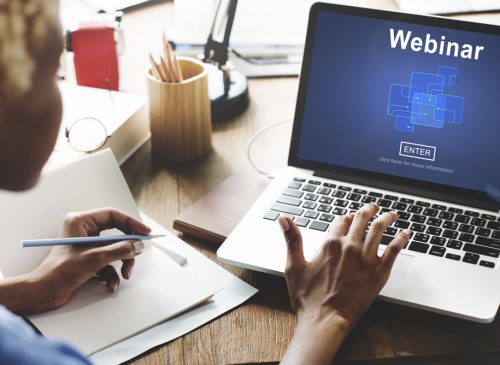 2 hours of Ethics every other year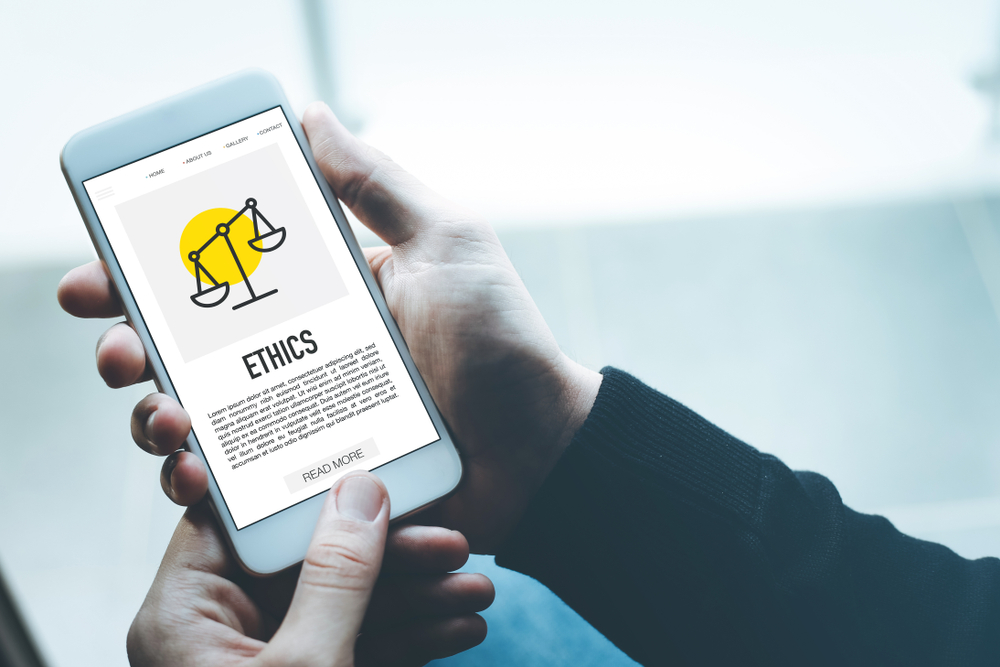 CRC® CE requirements can typically be fulfilled by attending conferences, participating in internal training programs and earning CE for insurance licenses and other licenses and designations.  All CRC® CE is self-reporting and does not require pre-approval.  If you need additional CE credit hours, InFRE has many courses available to help you meet your annual requirement.