Why Choose a Certified Retirement Counselor® (CRC® ) Professional?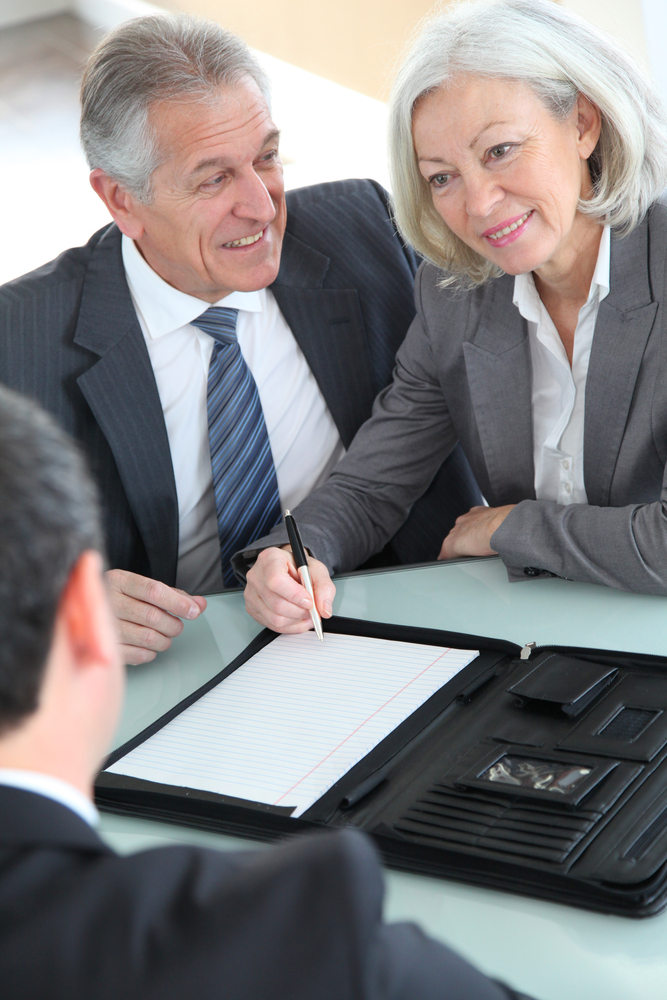 Choosing a professional to help you prepare for retirement and manage your retirement income may be one of the most important decisions you'll even make.  A retirement counselor can play a significant role in helping you meet your retirement goals and desired well-being. It is important to take the time to select someone who has demonstrated that they have the relevant experience, comprehensive understanding of retirement planning concepts and commitment to ongoing education.


To earn the CRC® designation, Candidates are required to pass a comprehensive examination and have two years of retirement related experience with a college degree (five years of experience required with a high school diploma or equivalent).  To maintain their CRC®, Certificants are also required to adhere to a code of ethics that requires acting in the best interest of the client and to annually report 15 hours of continuing education.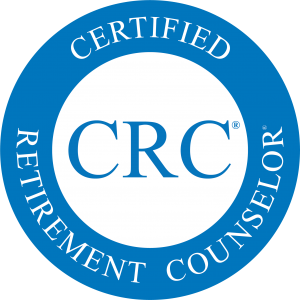 The CRC® program is unique in that Certificants must demonstrate knowledge and an understanding of not only retirement planning accumulation and distribution concepts, but also how to provide counseling based on behavioral finance tendencies, different communication styles and gender/generational considerations.  The end result is a retirement professional who is better prepared to offer holistic retirement planning "counseling" solutions.
An Independently Accredited Retirement Designation Program
Not all designations are created equally.  The CRC® is accredited by the National Commission of Certifying Agencies (NCCA).  The rigorous, independent NCCA standards are designed to help ensure the health, welfare, and safety of the public.   Only eight of the almost 200 designations listed by the Financial Industry Regulatory Authority (FINRA) have completed the rigorous process of independent program specific accreditation.
Certification accreditation requires that the program meets the highest standards in regard to governance, responsibility to stakeholders, exam process, and recertification.  Always ask your advisor if the designations they hold are independently accredited.
Complaints
If you are concerned about the professional behavior of a CRC® certificant, we encourage you to file a Certificant Complaint. You may also file your complaint by calling 847-756-7350 ext. 134.
CRC® Certificants may be required by state or federal law to hold other licenses in order to conduct their business. Neither InFRE nor the CRC® Board of Standards makes any representation or warrants that a CRC® Certificant holds or is current with any required licenses or that working with a CRC® professional will guarantee a particular desired result or outcome. You may find additional information about an individual through BrokerCheck by FINRA and the SEC's Investment Adviser Public Disclosure website.