CRC® Exam Schedule & Fees
The proctored CRC® examination is administered at Prometric computer-based testing centers during two-week testing windows in January, April, July and October. Your exam may be scheduled on Monday through Saturday during the testing window.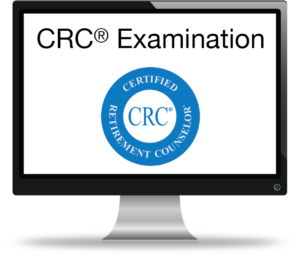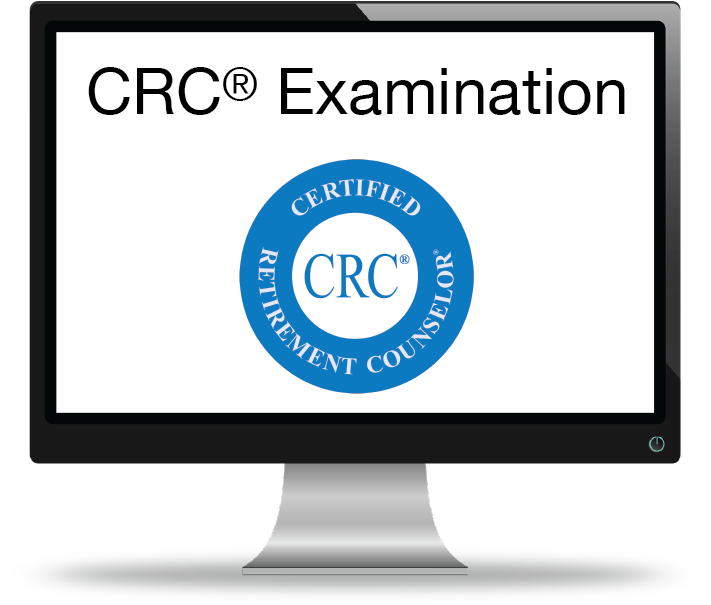 Testing windows for upcoming exam administrations are as follows:
| | |
| --- | --- |
| Testing Window | Exam Fee Payment Deadline |
| October 9 – 21, 2023 | September 18, 2023 |
| January 15 – 27, 2024 | December 18, 2023 |
| April 15 – 27, 2024 | March 25, 2024 |
| July 15 – 27, 2024 | June 24, 2024 |
CRC® Exam Fee
When you are ready to take the CRC® examination, you may pay your $575 exam fee online, or call 847-756-7350 ext. 134. After paying your exam fee, you will receive an email from InFRE with information about how to schedule your exam approximately two months prior to each testing window.
CRC® Exam Retake Fee
Candidates who fail the exam may retake the exam during the next testing window and there is no limit as to the number of times one can take the exam. Retesting during the same testing window is not allowed. The examination retake fee is $275.
CRC® Exam Window Transfer Fee
If you decide to reschedule your exam within the same testing window or cancel your examination appointment, to avoid additional fees you must do so 30 days or more before your scheduled appointment. Examination appointments cannot be rescheduled or cancelled less than five days of a scheduled appointment. Candidates who do not arrive to test for their appointment will be considered a no-show and must submit an exam window transfer fee of $150 before scheduling their exam for another testing window.
For more information about exam scheduling policies and examination fee refunds, please review the CRC® Candidate Handbook.
For questions about the exam procedures or to pay your exam fee by phone, call 847-756-7350 ext 134.