Cetera Compliance Approved
Managing Your Retirement Income Workshop
One of the best ways to promote your retirement income planning expertise is to educate your clients directly. That's why we created the Managing Your Retirement Income workshop.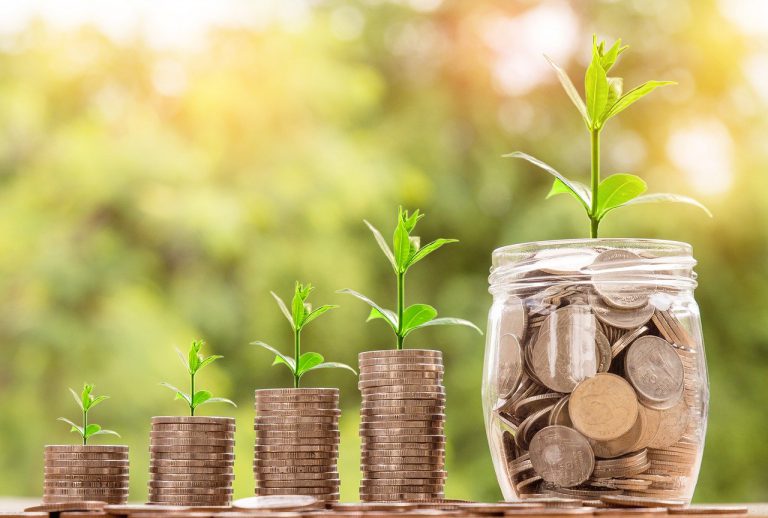 This 60-minute workshop has been designed to be offered as a live presentation or virtually as a webinar.  Managing Your Retirement Income is a highly relevant and practical educational marketing workshop for clients who want to know how you can help them create a retirement income plan that will last a lifetime.  
This is not your typical retirement planning seminar.  During the presentation, you will share the four primary retirement risks and how to manage them, how to create a retirement income solution, options for closing possible retirement income gaps, and how to convert retirement resources into income.  
This workshop has already been presented to thousands of pre-retirees.  Evaluations are always very positive, and participants often comment that Managing Your Retirement Income was the most informative and worthwhile presentation they have attended.  
This unique workshop includes a scripted PowerPoint presentation, a train-the-trainer recording of a workshop presentation, workshop presentation tips, and a workshop participant evaluation form. The workshop content is updated annually.
Licensing Fees:
First year licensing fee
– Normally = $595
– Cetera discounted fee = $495 ($100
    discount)
Annual licensing renewal fee = $195
 Workshop includes:
Full-color,  40-slide PowerPoint presentation with script
content for a one-hour seminar
Annual updates
Note: Licensing agreement is for a single user. To license for more than one user, please call 847-756-7350 ext 132
What Participants Said About the Workshop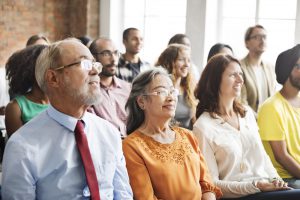 "Very helpful information as I learn how to best fund my retirement years. I have 17 years before full retirement and will be meeting with my advisor very soon!"
"Great information and explained some questions that I was unsure about. The session was very helpful and pertained to my situation."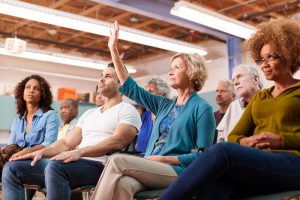 "Some of the best information I have ever received about financial planning for retirement."